FREE DELIVERY AUSTRALIA WIDE ON ORDERS OVER $100!
I am Carla, a wife, a mum and a teacher.
I run Box of Blessings with my daughter Priscila. We live in Melbourne, Australia.
We love Jesus, we love music and all sort of creative arts and crafts.
Box of Blessings started during the COVID lockdown.
I was trying to get gift boxes to bless some friends, something that had a message of God to touch their hearts during those difficult days, and could be send by post, but I could not find anything in Australia.
So, God put in my heart the desire to start an online shop and Box subscription service.
Most of our products are either made by us or are sourced from other artisans or
Australian small business.
After launching Box of Blessings, we started to get in touch with so many artisans and small companies that were struggling to survive during the pandemic,
and we decided to include one small company
or artisan in our boxes every month.
Box of Blessings is a monthly subscription ​box and online gift shop. We make, curate and deliver gifts filled with encouragement, hope, handmade treasures and scripture inspired messages to help you grow closer to God and share your faith!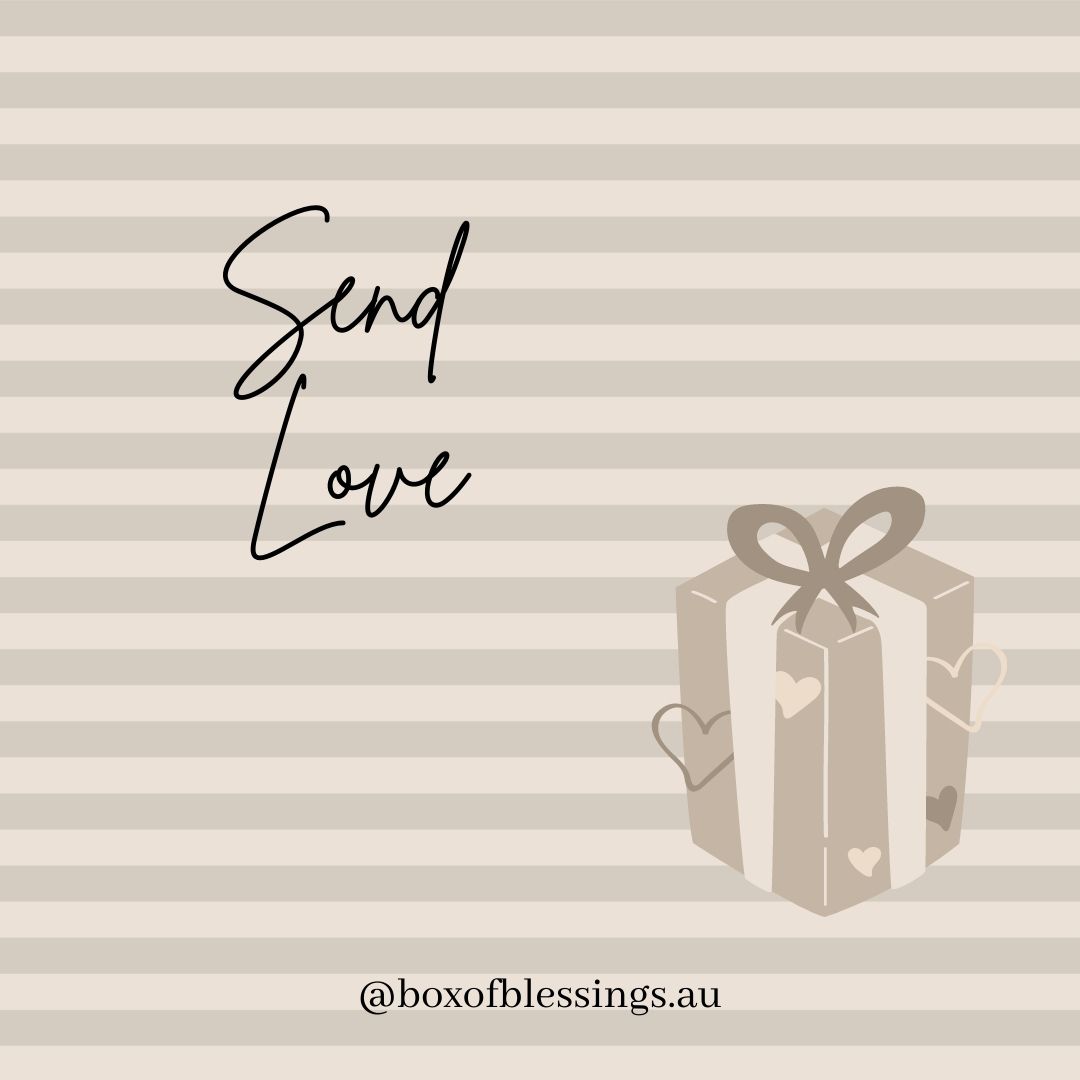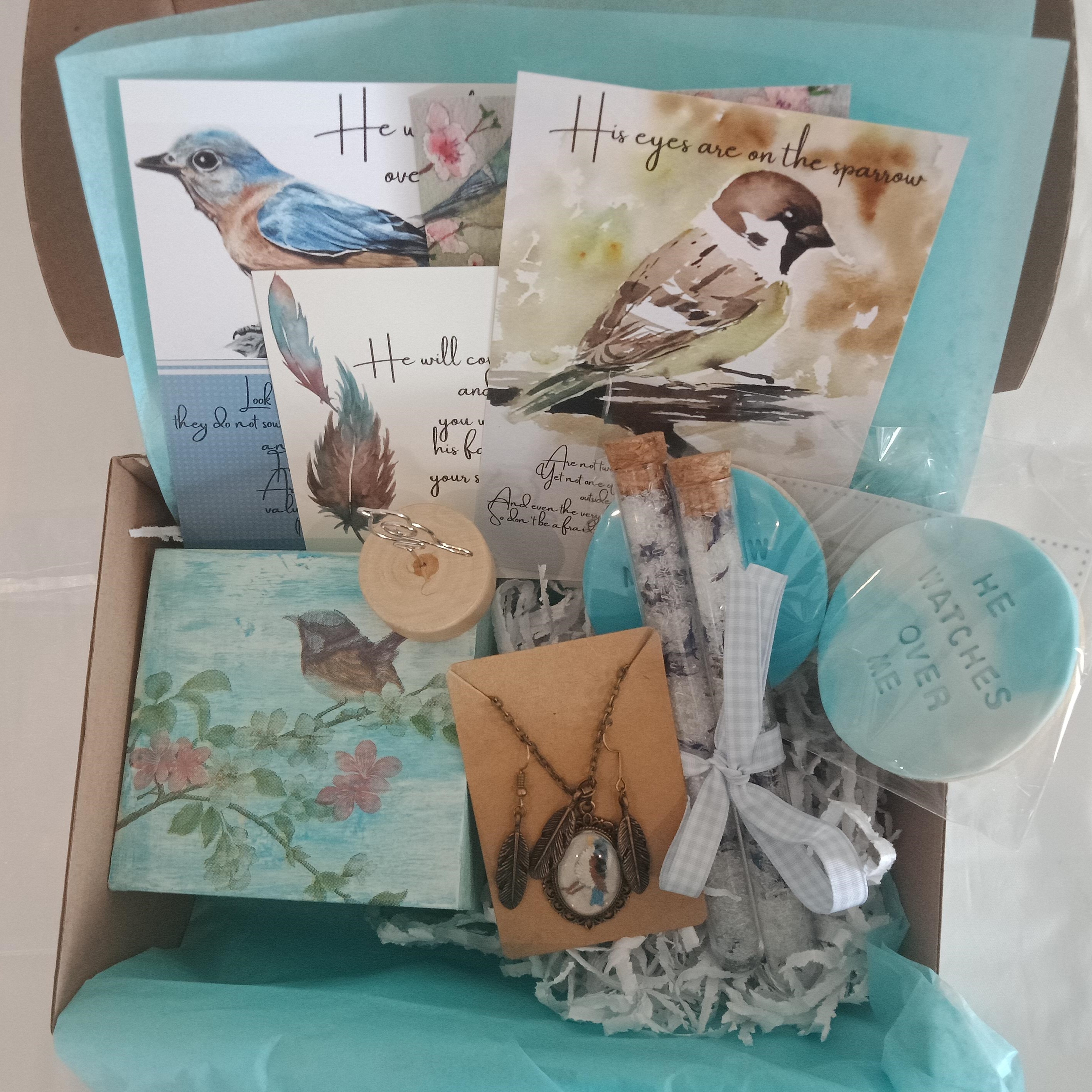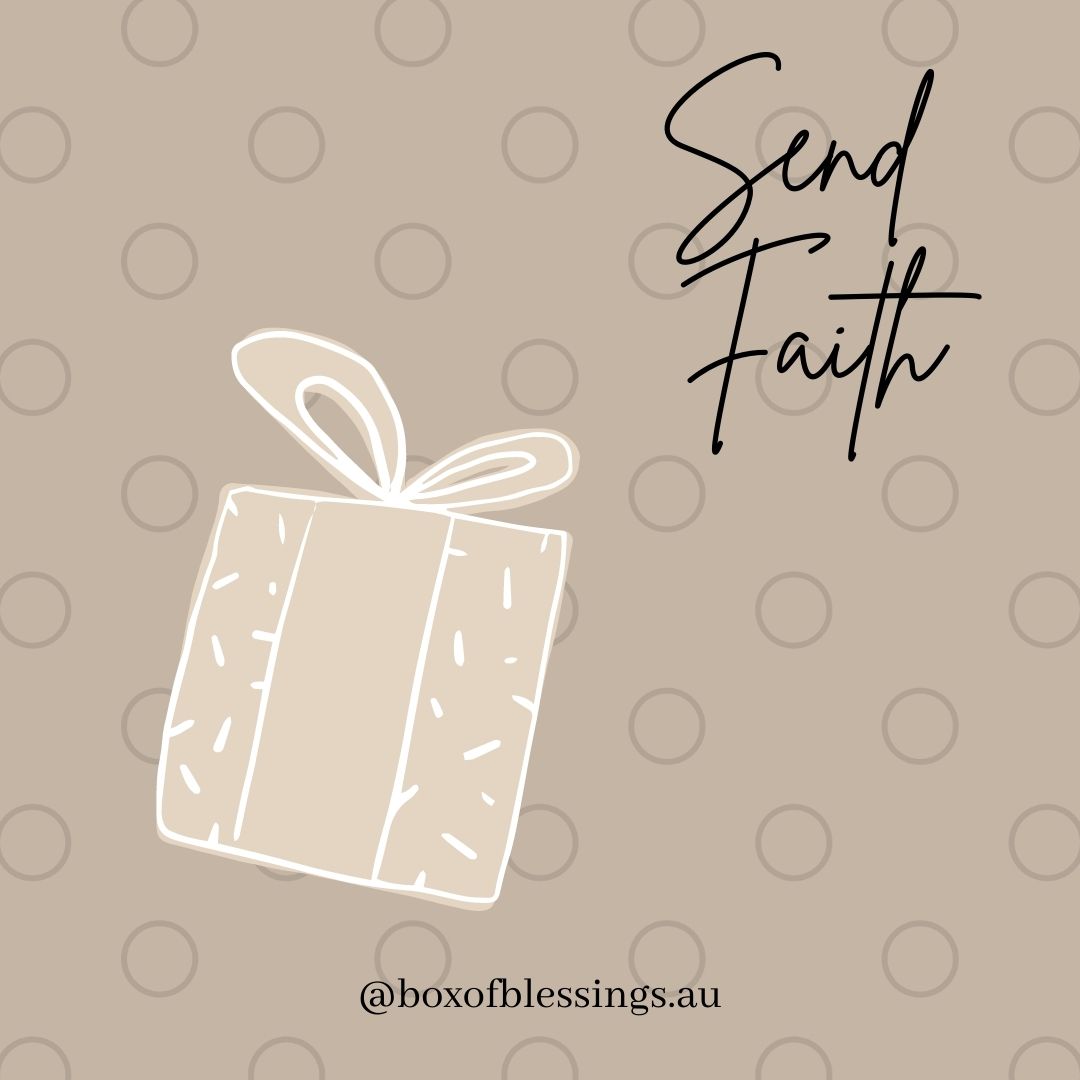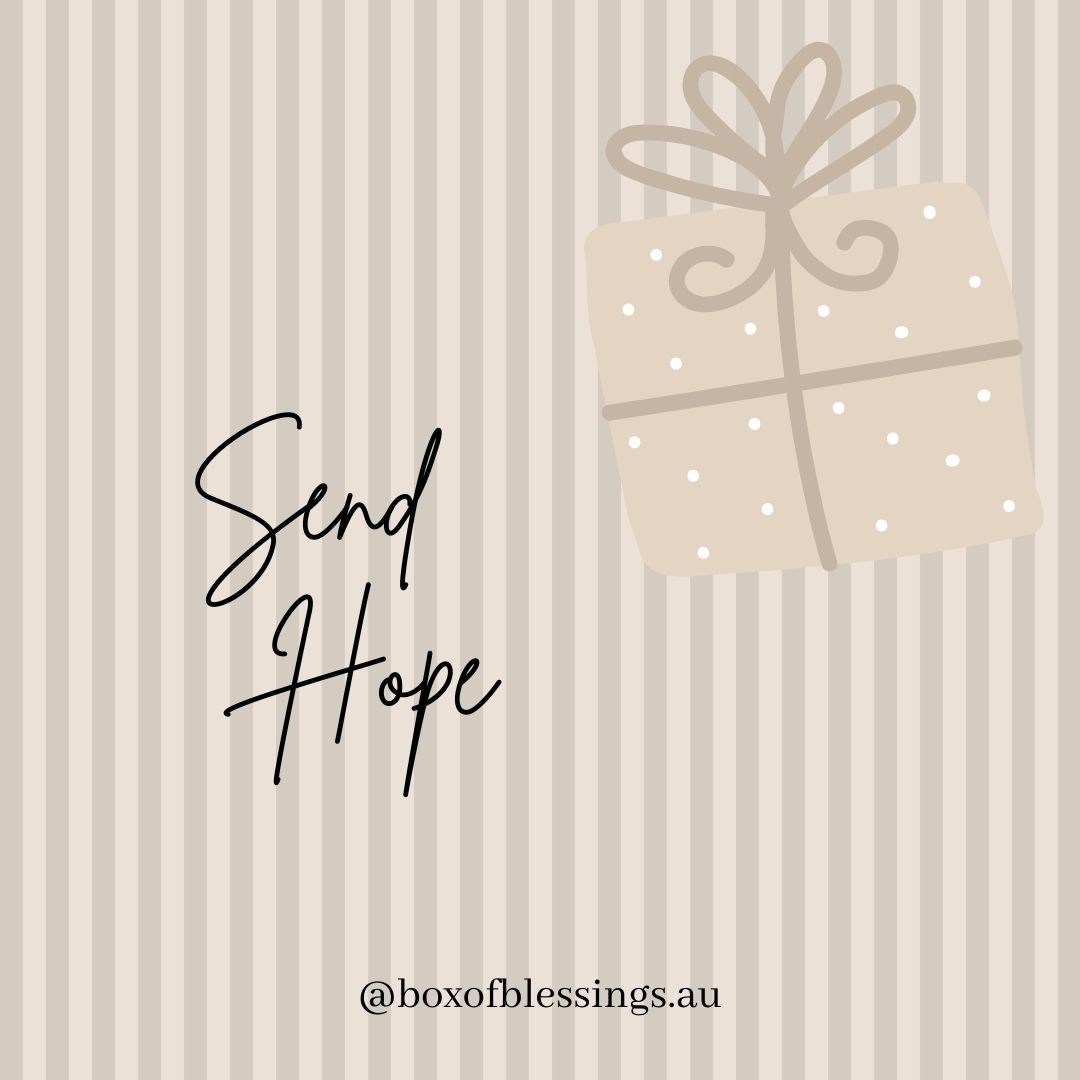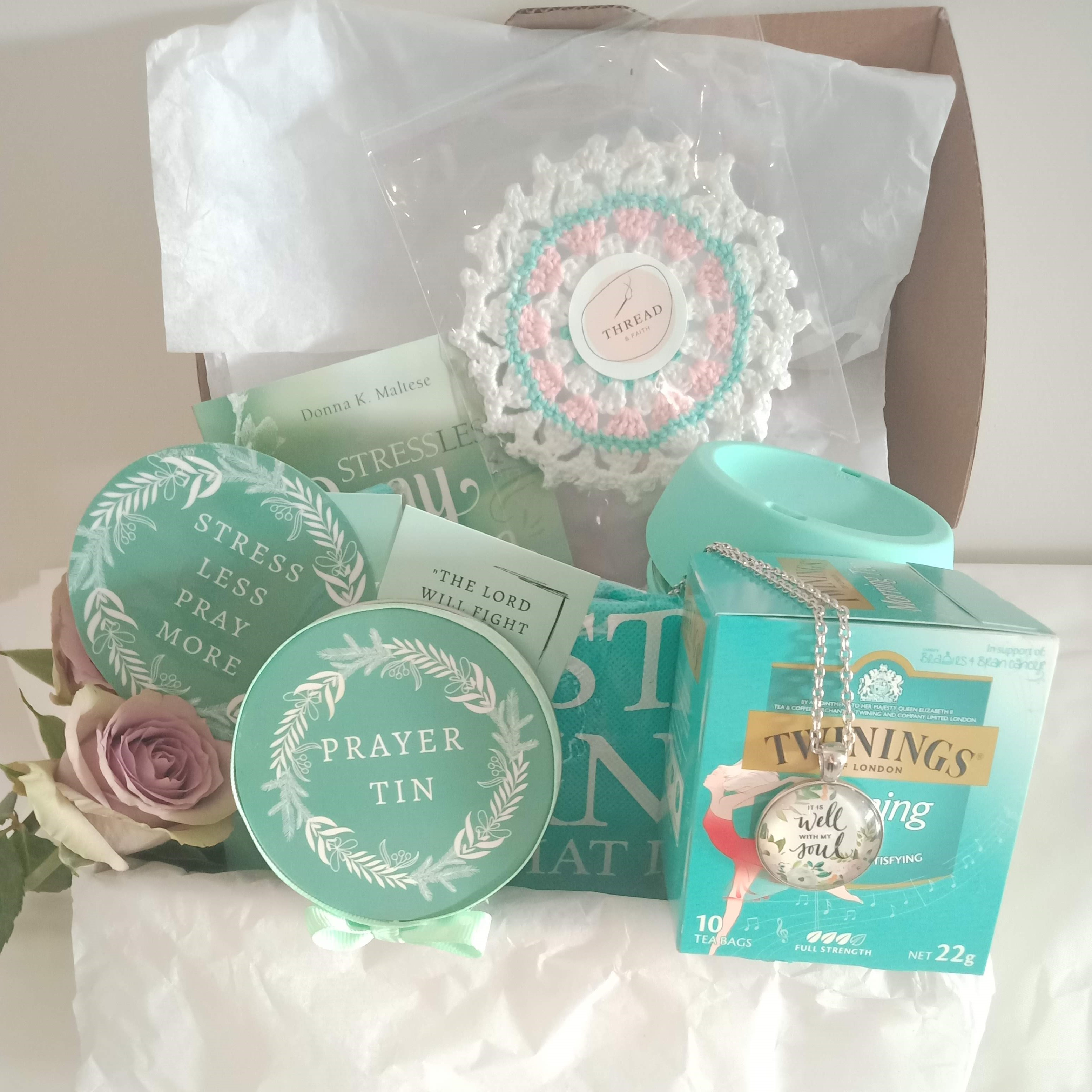 We donate at least 10% of the proceeds to missions. This year we are blessing Bible Society Australia and
missionaries in Madagascar and Mozambique, in Africa.